Make a Difference Today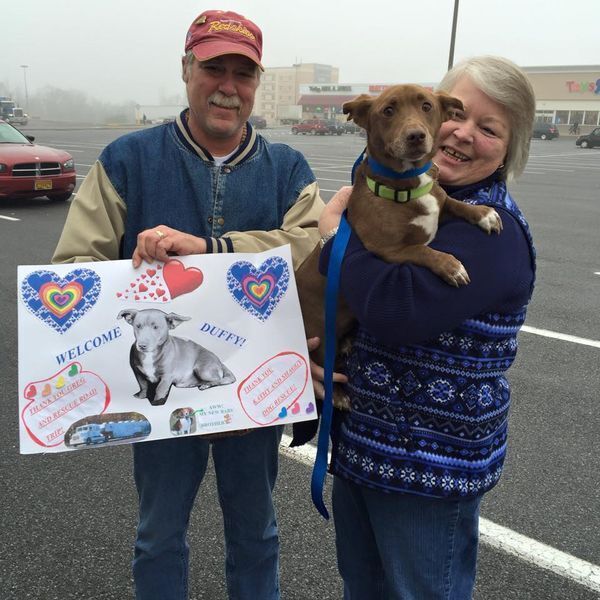 In 1975, a small group of community volunteers realized that the existing county animal shelter was not able to save those animals most in need and so conceived of an organization committed to the protection of injured, neglected, and abused animals that might otherwise perish without intervention. These selfless volunteers became The Humane Society of Charles County and set up shop in a garage. Incorporated as a 501(C)3 non-profit organization in August 1979, the Humane Society of Charles County (HSCC) was created based on a deep respect for all life, both animal and human.
As an independent 501(C)3 non-profit, we are dependent on grants, donations, and volunteers to keep our operations running. We receive no government funding. For over 42 years we continue on our mission, rescuing 2500 animals in need annually, providing much-needed medical care and support to both stray and owner-surrendered animals. We help families find new friends, reunite lost pets to their loved ones, provide low-cost veterinarian services to the public, and insure that all of the animals in our care are spayed or neutered, microchipped, and vaccinated before adoption. Our Humane Education Programs inspire more than 18,000 school children, nursing home residents, veterans, and community members. Our clinic provides low-to-no-cost veterinary services for more than 3,000 pets in need annually. Over 1,600 animals find new homes, while our foster program saves nearly 200 "bottle babies" each year teamed with our kitten and puppy fosters. Since 2016, we have spayed, neutered, and vaccinated over 2500 community cats at no cost through our Community Cat Program, as well as provided 300 community cats, their colony caretakers, and pet owners in need with pet food pantry services. 
From the beginning, we have experienced many changes and challenges, but we hold tight to our vision of creating a community where animals are cherished and no longer need us for protection and shelter. With the support of people like you, we continue to grow and serve our community. To continue our mission, we need your support to feed, shelter, and provide medical care for all of the animals that find their way into our care. 
Thank you for supporting us along this journey.
Your donations change lives.