Taylor's Trot Memorial Walk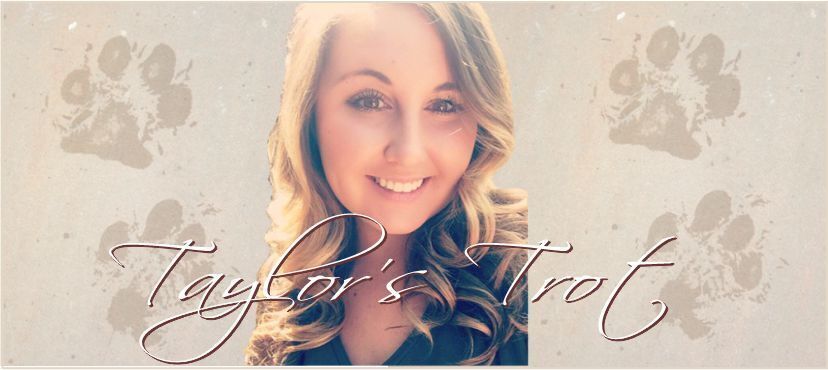 Taylor's Trot Memorial Walk
In honor of this beautiful and amazing young lady who tragically lost her life at just 21 years old, the family of Taylor Halbleib will be hosting Taylor's Trot Memorial Walk and Run.
This is a walk or run-at-your-own-pace event to benefit the Humane Society of Charles County and the animals she loved so much. Taylor enjoyed visiting the shelter and interacting with the animals; she was in the process of adopting a dog in December of 2017 when her life was cut short.
$25/walker. Well-behaved, leashed pets are welcome. Registration is at 8:30am, and the walk begins at 9:30am.
Please remember there is a $5 entrance fee to the park.
Please join Taylor's family and HSCC in remembering this wonderful woman and keeping her legacy of love and compassion for animals alive.
Memorial Donations to the Humane Society of Charles County are also welcomed from those who cannot attend. To make a donation, click the "related link" below.